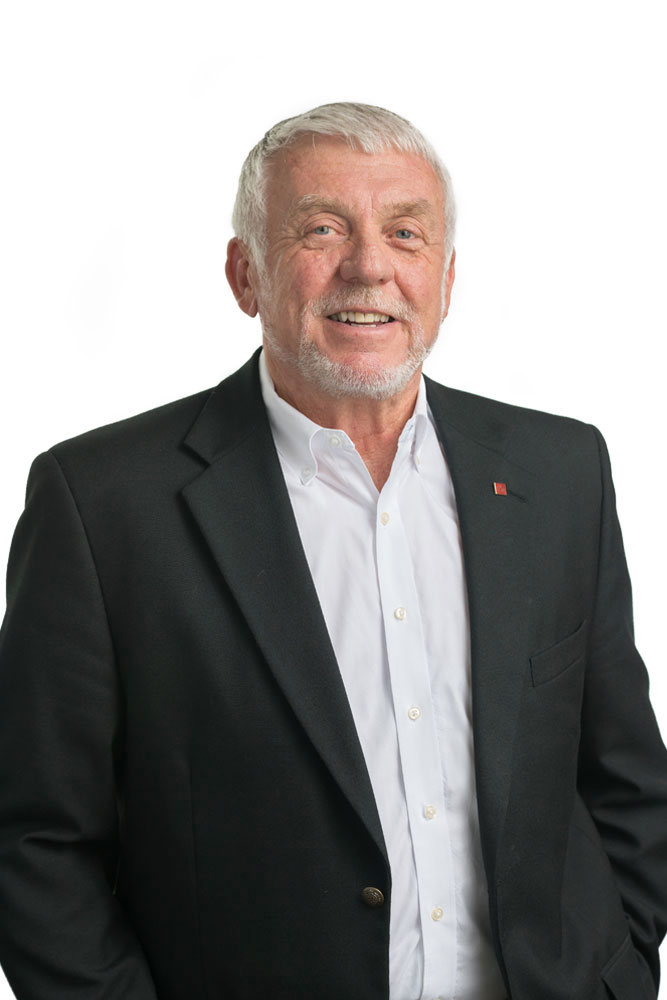 Mike Patterson, CCIM
Mike Patterson, a CCIM designee since 2004 and the founder of Commercial Realty Services of West Georgia in 2006, offers a broad spectrum of service and experience for commercial investment real estate. He enjoys helping people reach their goals and best position themselves for success.

A veteran, Mike retired from the United States Army Reserve in 1994 with the rank of Major. He served a total of 22 years in the Guard and Reserve and held several command positions as an armor officer. Additionally, Mike's extensive background in mechanical engineering uniquely qualifies him to serve the industrial and development real estate markets.

Mike has been involved in self-storage brokerage since 2012 when he became an Argus affiliate broker for the state of Georgia. Argus is America's premier self-storage brokerage firm.

Community involvement is very important to Mike. As a result, he has invested himself in several important organizations. He has been Chairman of the Board for The Blake House, a drug and alcohol rehab program, since 2012. He served six years on the Carrollton City Council, serves on the board of the West Metro Fellowship of Christian Athletes, has been a member of the West Georgia Military Officers Association of America since 1991, and serves as president of the Carroll County Sertoma (Service to Mankind) Club through 2022. Mike's faith is paramount to him, as well, and he was an elder for five years at First Christian Church in Carrollton, Ga. After a two-week mission trip to India in 2004, Mike continues to support the South India Christian Missions.

Mike has been married to his wife, Peggy, for 29 years and they have four children.