---
We are Commercial Realty Services of West Georgia.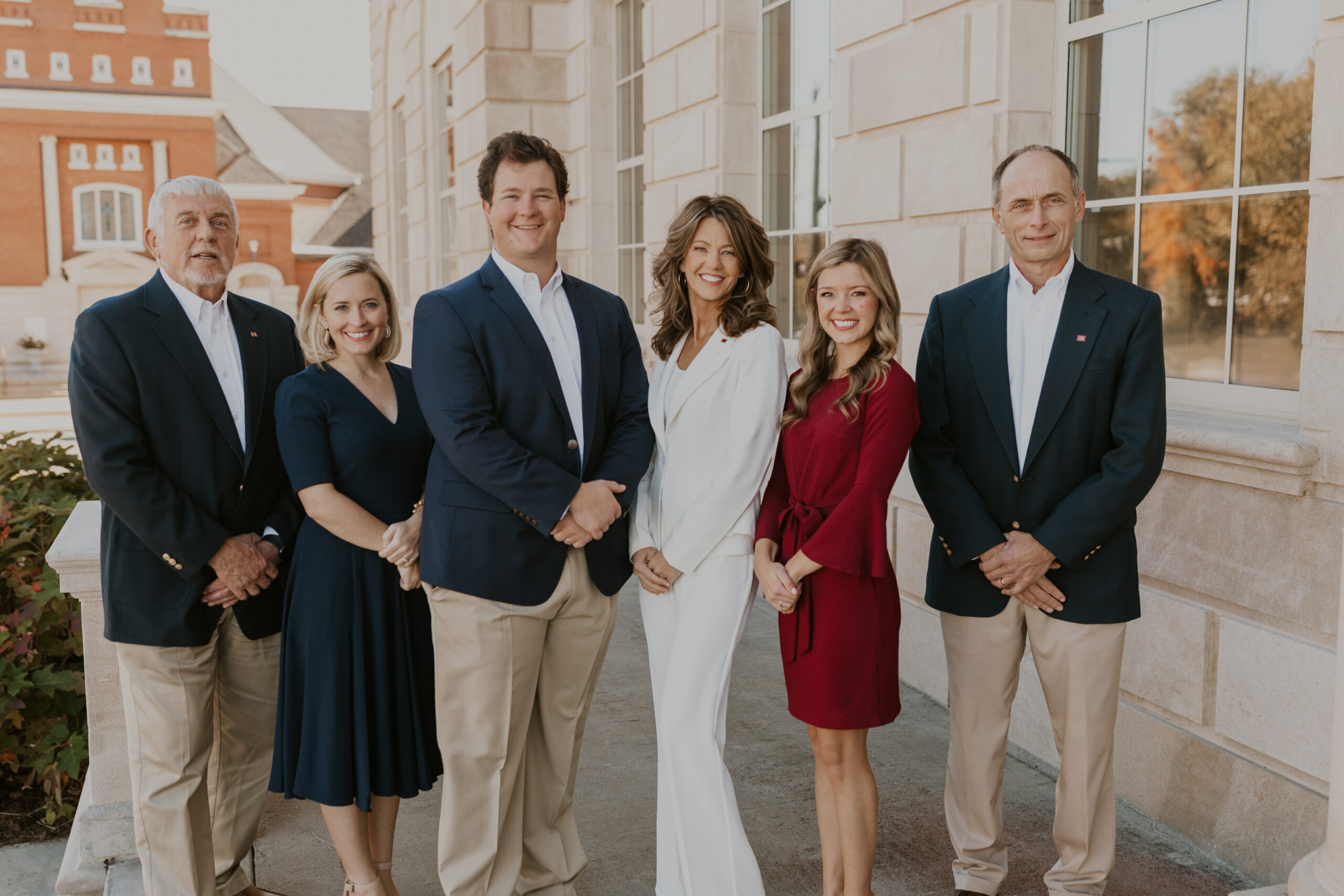 West Georgia Commercial Services
Site analysis and selection
We provide the services of an experienced commercial realtor who is familiar with the demographics and unique characteristics of the West Georgia market to assist you in effective site selection.
---
Large tract marketing and development
We have successfully marketed development tracts, large timber tracts, and other similar properties. We also have experience in large industrial developments such as the Honda Transmissions Plant near Tallapoosa,GA.
---
Retail & Shopping center marketing and development
Extensive experience in grocery anchored centers as well as medium and large box retail.
---
Business brokerage
The sale or purchase of a business is much more complex than the sale or purchase of hard assets or real estate. While the two may combine in some transactions we also provide straight business brokerage services.
1031 Advisory services
Although we are not a QI, we do offer advisory services for clients either buying or selling properties that may benefit from IRS Rule 1031.
---
Financial analysis of income properties
Most commercial properties provide income streams. We assist our clients in determining the value of property based on its income.
---
User decision analysis
We assist our clients in evaluating the benefits of investing in commercial property.
---
Real estate counseling
It may not be the correct time to buy or sell real estate. By understanding your needs and situation we can help you determine your best course of action.
Lease vs. buy evaluations
As a member of your financial advisory team (including your CPA and others), we can help provide the necessary information to make the complex decision of lease vs. purchase for your property.
---
Market analysis
Our extensive resources enable us to provide you with the necessary data to determine the viability of a potential investment.
---
Demographics research
As a fully qualified CCIM, we have access to tools that will allow us to provide you with full demographic information to accurately evaluate the properties you have under consideration.