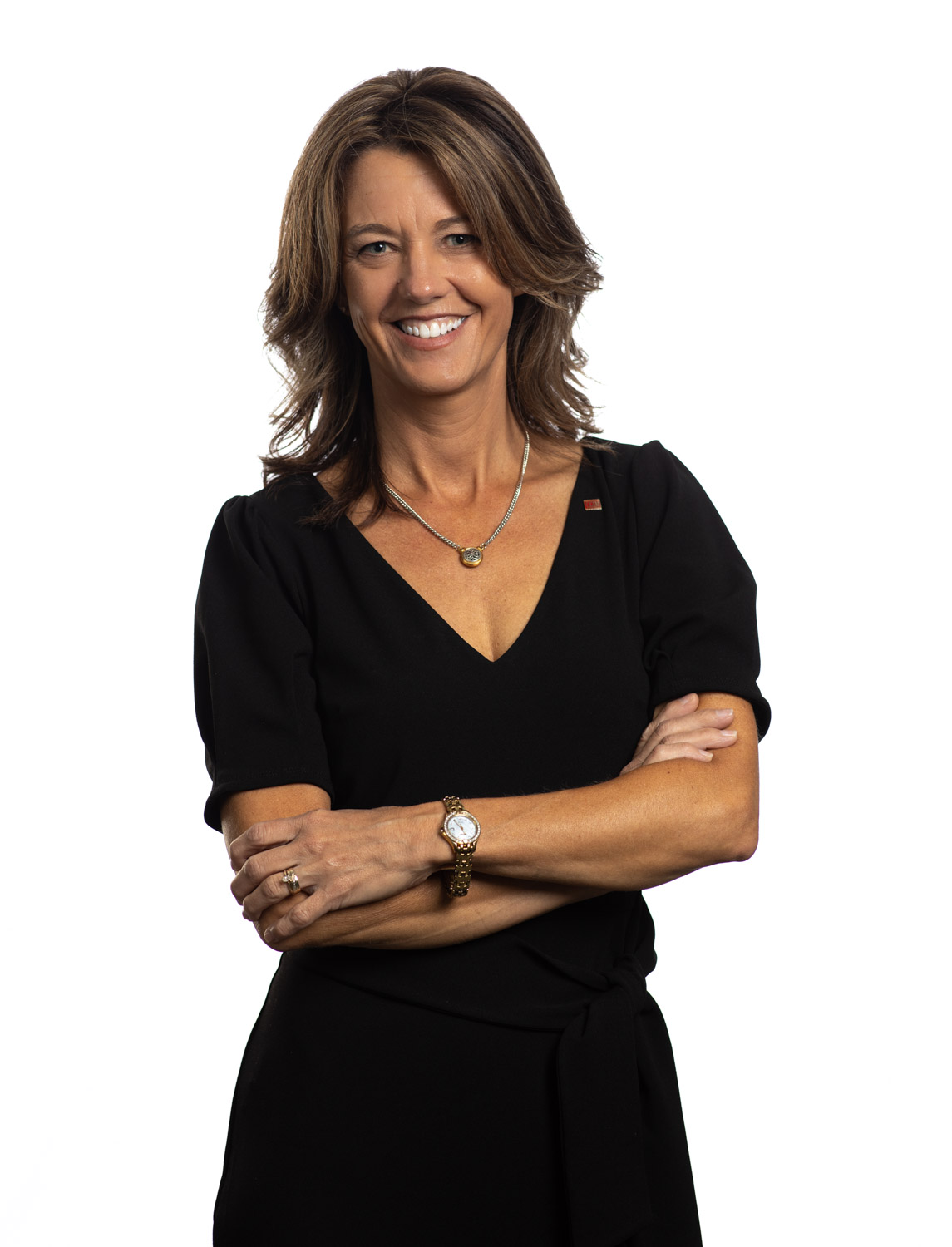 Jane Sauls
Jane H. Sauls, CCIM brings fresh energy to the self-storage brokerage industry. She enjoys connecting buyers and sellers by helping them complete real estate transactions in a timely manner to provide top notch service to her clients. Since 2006, Jane has been engaged in broker evaluations, competitive market analysis, site selection, rezoning and development, feasibility studies and business plans, all aspects of construction and project management, lease up and exit strategies.
As co-owner of Sauls Storage Group, Jane has real "boots on the ground" operational experience, giving her a unique perspective as she helps both new investors and single and multi-story owners maximize their revenues as well as their return on investment.
Prior to entering the brokerage field, Jane was the financial controller for asset portfolios valued at over $35M for industries that included self-storage, retail sales, call centers, timber companies and real estate development.
Jane attended the University of Georgia in Athens, Ga. and holds a BA in Accounting from the University of West Georgia in Carrollton, Ga. She holds her broker's license in both Georgia and Tennessee and is the President-Elect for the Georgia Self Storage Association (GASSA).
Jane is an active member and Sunday School teacher at Consolation Baptist church a well as an ARC Board of Director. She is married with three sons and is published author.