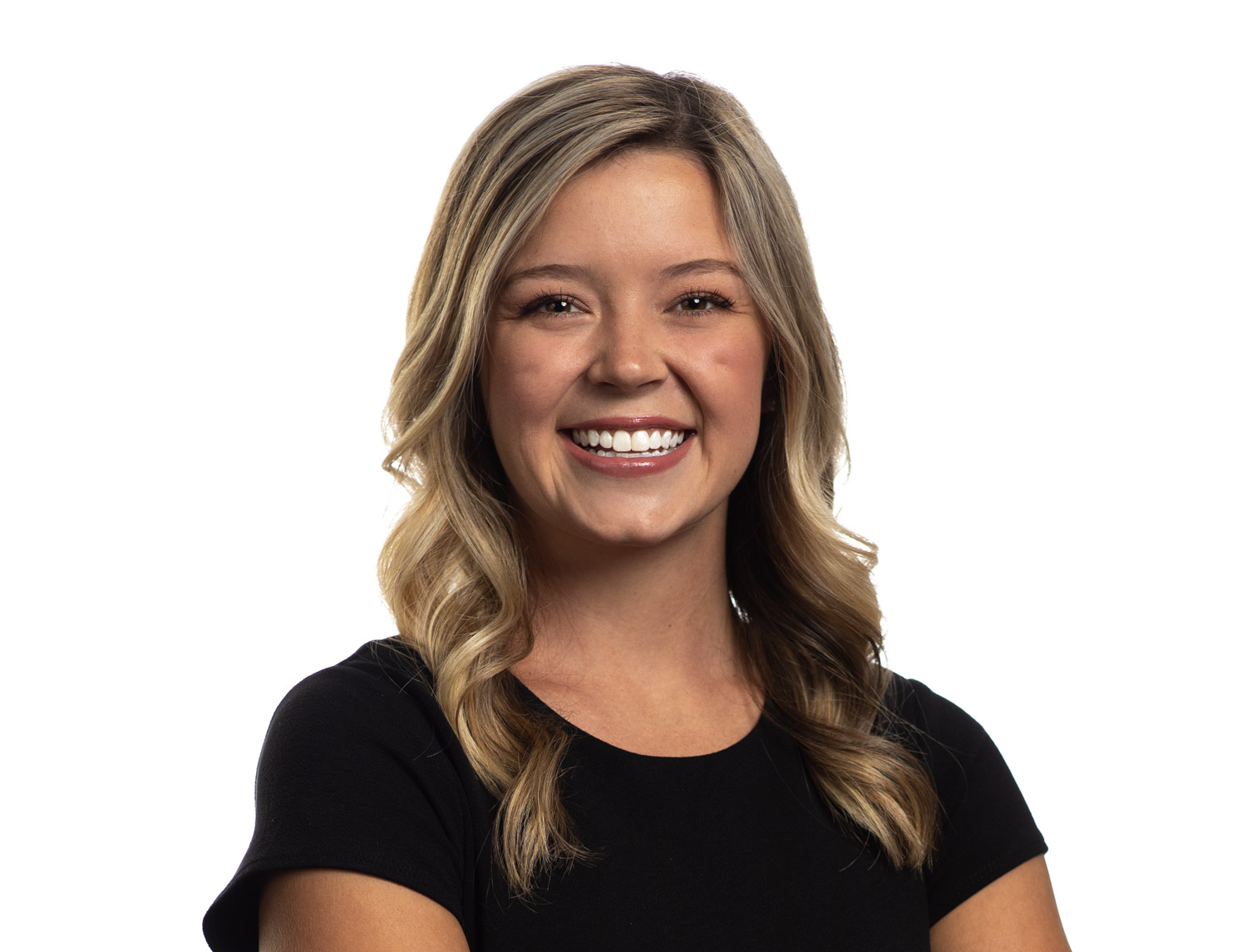 Veronica Lee
Veronica Lee: Veronica Lee enjoys helping clients purchase, sell, and lease commercial properties. With a focus on multi-family, office, and retail properties she is looking forward to developing and increasing relationships with her investors and clients.

Veronica, a licensed realtor, is a graduate of the University of West Georgia with a Bachelor of Business Administration Real Estate Degree.

Throughout her life, her family owned, managed, and developed several commercial and residential properties. Growing up in this atmosphere is what gave her the desire to enter the real estate field.